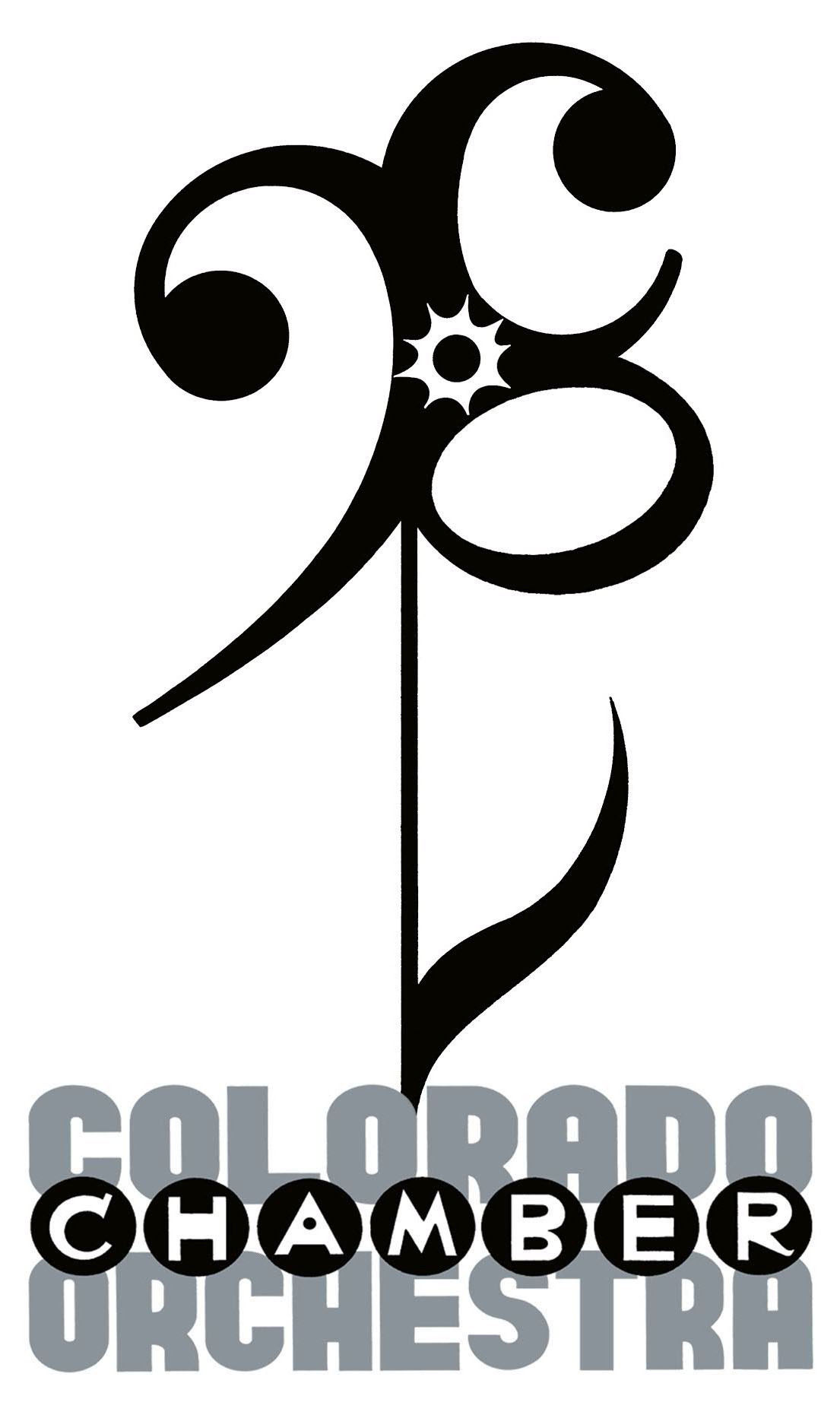 The CCO is looking forward to being orchestra in residence at the Arvada Center for the Arts and Humanities starting Fall, 2014! As part of our residency, we have Michael Udow as our first composer in residence!! The CCO has created a challenge grant for our project with Michael Udow "Reflections". Check this link for more information and to make a donation!

http://www.hatchfund.org/project/reflections_a_cd_recording_of_7_orchestral_works
Details about our current season:

Season opener at the ACAH
Saturday, October 4, 2014 7:30 PM
Sunday, October 5, 2014 2:00 PM
Arvada Center for the Arts and Humanities
David Barron, baritone
Mozart – Don Giovanni Overture
Udow – Electric Silence (Barron)
Seven Textural Settings on Japanese Poetry (Barron)
Bayou Reflections
Beethoven – Symphony No. 7
Mike Udow: http://www.michaeludow.com
David Barron: http://www.laphil.com/philpedia/david-barron
CCO hosts CSMTA Concerto Competition at Denver School of the Arts
Friday, February 20, 2015 7:00 PM REHEARSAL
Saturday, Feb. 21, 2015 4:00 PM concert
CCO proudly presents the 2015 CSMTA Concerto Competition Winners
The CSMTA holds an annual statewide concerto competition for pre-college student musicians. This year the winners perform with the Colorado Chamber Orchestra. The program features: Bach: Concerto in f-minor, Mvt. 1, Gideon Davenport, piano soloist.
Kabalevsky: Piano Concerto No. 3 in D Major (Youth concerto), Mvt. 1, Woo Sung Choi, piano soloist. Saint-Saens: Introduction and Rondo Capriccioso, Bryant So, violin soloist
The orchestra opens the program with Mozart's Cosi Fan Tutti Overture, and concludes with Mozart's Symphony No. 31, Paris
WHERE: Denver School of the Arts, 7111 Montview Blvd, Denver, CO 80220. TICKETS: General Admission (at the door): Adults $15, Seniors 62 and over $10, Students 18 and under $5.00. Special Admission for CSMTA Members: $10.
CCO at the ACAH
Saturday, March 28, 2015 7:30 PM
Sunday, March 29, 2015 2:00 PM
Arvada Center for the Arts and Humanities
Dave Alcorn, solo percussion
Handel – Music for the Royal Fireworks
Udow – Remembrance (Alcorn)
Mendelssohn – Symphony No. 5 Reformation
CCO with Voices West
Saturday Apr 18 Concert at 7:30 pm Chamber version (Bethany Lutheran Church)
Sunday Apr 19 Concert at 7 pm full orchestra (Temple Emanuel)
Anne Frank, Annelies, by James Whitbourn
"This will be our reply to violence: to make music more intensely, more beautifully, more devotedly than ever before." -Leonard Bernstein